Welcome to Pancham Plasto Chem
Pancham Plasto Chem was invented in 2009 as a small scale unit for manufacturing Plastic Master Batches. After establishing its name and credentials, the company diversified in the field of speciality Master Batches & Compounds.
Presently, 2-4 MT/day of different grades of both Master Batches & Compounds (Plastic Pigment) manufacturing under strict quality control. This is achieved using indigenously developed and monitored by microprocessors and backed by a competent team of technical personals to ensure strict quality norms.
Colour Masterbatches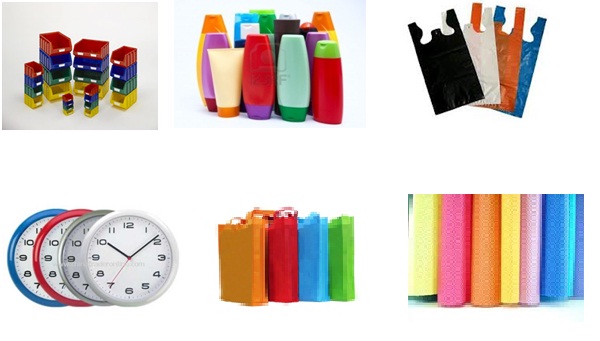 More
Additive Masterbatches
More
Sample Request
More